Galileo is currently working on plans for a new energy park, Bryn Cadwgan, located on the Carmarthenshire / Ceredigion border, approximately 10km to the east of Lampeter, 10km to the south of Tregaron and 16km to the north of Llandovery. Local stakeholders and residents are being encouraged to have their say.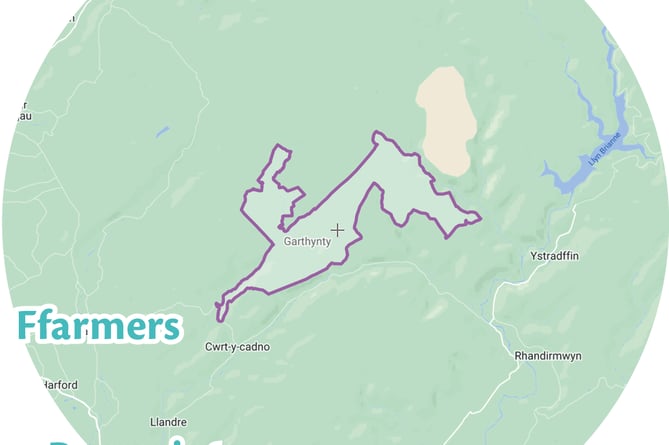 Map of Bryn Cadwgan.
(Provided)
The proposal is set against the backdrop of the climate emergency, and the need to move to more sustainable energy sources in order to reduce our greenhouse gas emissions. 
If Bryn Cadwgan Energy Park is approved, the wind turbines alone could produce over 75 Megawatt (MW), enough to power up to 115,000 homes. 
The wind energy alone could also save up to 171,000 tonnes of carbon dioxide emissions per year, assisting in tackling the climate emergency and supporting Wales to achieve its target of net-zero greenhouse gas emissions by 2050. 
The proposals will help deliver the UK Government, Senedd and Carmarthen and Ceredigion County Councils' net-zero commitments, ensuring that renewable energy plays a key part of our future energy security. 
This project is at a very early stage and there will be opportunities for local stakeholders and residents to get involved between now and when the planning is submitted in 2024. 
Galileo has organised two public drop-in events so the community can view these plans and talk to the project team: 
Wednesday 8 November 2023, 11am-3pm at Village Hall, Llanddewi Brefi, Tregaron SY25 6RL 

Thursday 9 November 2023, 3pm-7pm at Neuadd Pumsaint Hall, Pumsaint, Llanwrda SA19 8UW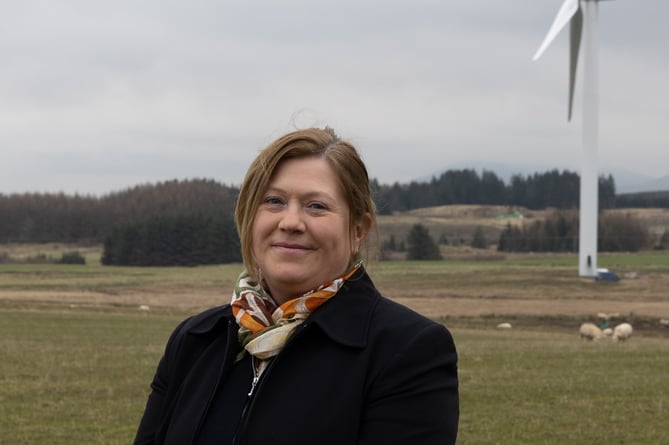 Leslie Walker, Senior Project Manager (Wales) at Galileo
(Provided)
"
"Bryn Cadwgan Energy Park offers an exciting opportunity to boost the economy of one of the most rural parts of Wales. Developing an energy park on the Carmarthenshire / Ceredigion border will bring in new jobs and the local community will also see improvements through our generous Community Offering. We look forward to talking with residents, businesses, and other key stakeholders over the coming months as they will learn more about this ambitious project."
Leslie Walker, Senior Project Manager (Wales) at Galileo