As the weather turns colder, a local animal rescue charity is asking for help to keep the dogs in their sanctuary warm this winter.
Hector's Greyhound Rescue, based just outside Aberystwyth and operating all over Wales and north-west England, currently has more than 50 dogs in residence - mostly ex-racers no longer wanted by the industry.
They are sleek and slender and perfect for speed - but in the winter they naturally need help to keep warm.
Hector's is launching a winter warmer appeal to fund the heat lamps required - and if supporters are unable to donate cash, fleece blankets are gratefully received.
"We have been so busy this year rescuing dogs discarded by the racing industry," says Hector's founder Hayley Bradley.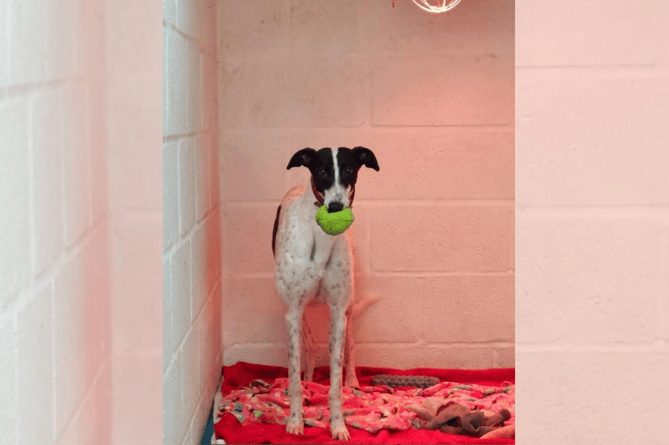 The rescue centre is appealing for blankets and heat lamps
(Hector's Greyhound Rescue)
"We are glad we can save these dogs and give them a chance of a real life, but it's expensive, particularly with the current squeeze on finances. We're hugely grateful for all the help and donations from the public this year and hope they'll be able to back us one more time as we move towards Christmas."
Donations of money can be made via this link and for any donations of blankets and other items please call 0300 011 011 9 and leave a message.