Bae Ceredigion Dolphins under 14s welcomed the Stradey Sospans to Aberystwyth on Sunday.
The Sospans led the way in the first half scoring two tries but the Dolphins came back with a four-try score with the final try scored in the last minute to secure a 20-17 win.
The players' confidence is growing from one week to the next.
Up next on Sunday, the under 14s visit the Wildcats in South Pembrokeshire whilst the under 12s travel to Cardigan.
The hub welcomes new players to join anytime and weekly training sessions are Wednesday evening 5-6pm for the U12s (Year 6-7) and Thursday 5-6pm for U14s and U16s (Years 8-11) at Aberystwyth Rugby Club.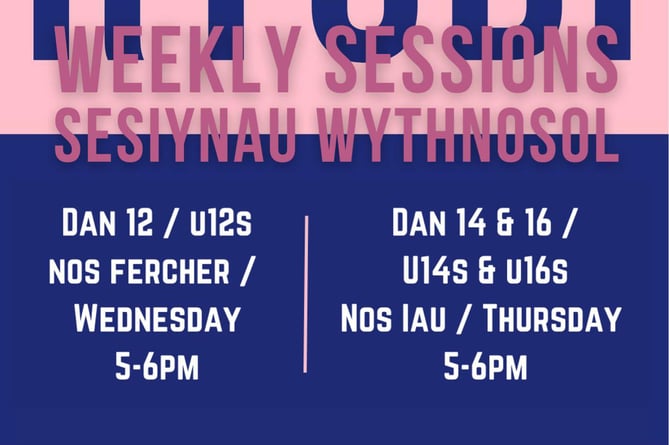 No experience needed as training will be provided. Matches are played on Sundays.
Follow their social media channels for up to date info on games and any changes to training sessions due to weather conditions.